Our Company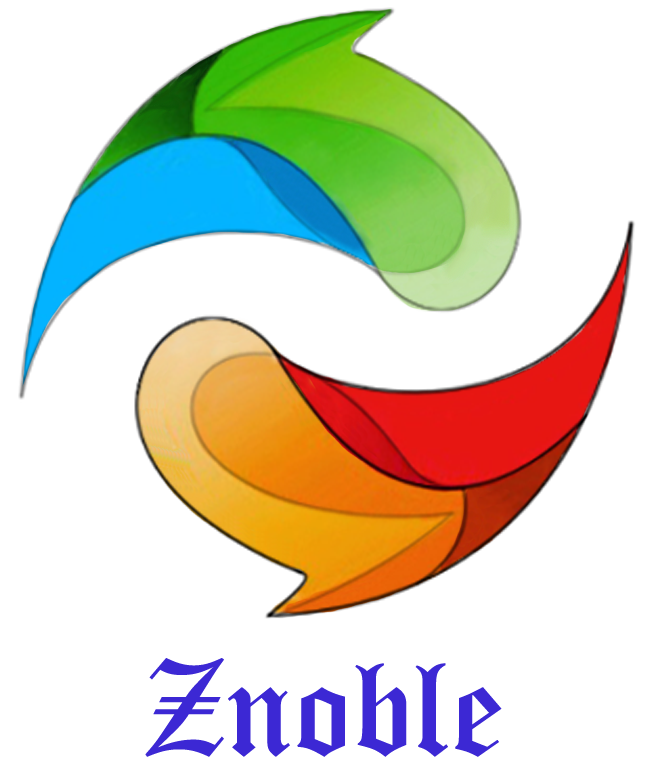 Znoble® was founded in 2008 combines the latest technologies with over a decade of hardware expertise to design and build solid, reliable consumer electronics and mobile tech accessories.
We are a team of techies with a common appreciation for the finer details and utility of great products. From USB-C accessories to smartphone accessories products,
we are continuously developing and expanding our product portfolio to bring you practical, next-generation tech to complement and elevate your digital lifestyle.

Thanks to our awesome customers, we are now power sellers on Amazon, eBay, and other marketplaces.

Part of the product come with a lifetime warranty and technical support--it's our way of saying thank you for choosing Znoble.

Znoble is a fast-growing global seller. We're committed to creating solid products backed by friendly, responsive service to delight our loyal customers around the world.
Questions or comments?
Come interact with us and our fans!
What are we up to?
Follow us and get the latest updates!