CONTACT US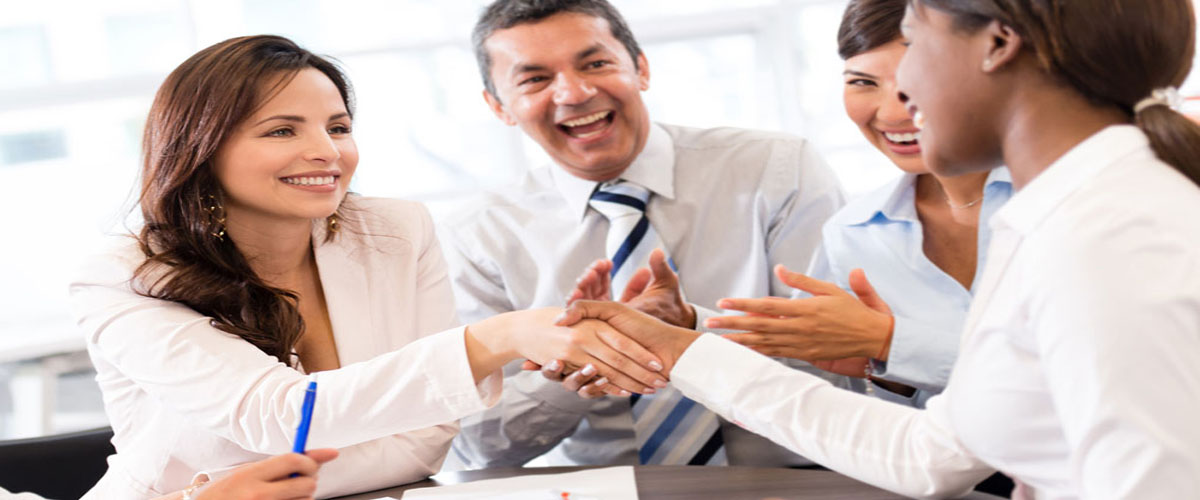 Whatever your question, we're here to help.
▶ Customer Service Inquiries ▶ Amazon connection link
Please get in touch about any issues you're having,

and we'll try our best to respond with 24 hours.

Email us: ▶ eBay connection link
Need to return a product? Visit our Support Center for return information.
Znoble Inc.
Room 406, Warwick Building, 56 Yimin Road,
Tangxia Town, Dongguan City
Guangdong Province
China