Samsung S11 series is coming
Oct 11, 2019
Samsung S11 series is coming
Although the Samsung S10 series failed to increase Samsung's domestic market share, radical innovation and reasonable selling prices stimulated the desire of domestic consumers to purchase, slightly easing the sluggish sales. Samsung has been brave in innovation in recent years. Each generation of flagships has a qualitative improvement in appearance. Samsung S11 continues to lead the strongest industrial design and fight for the future!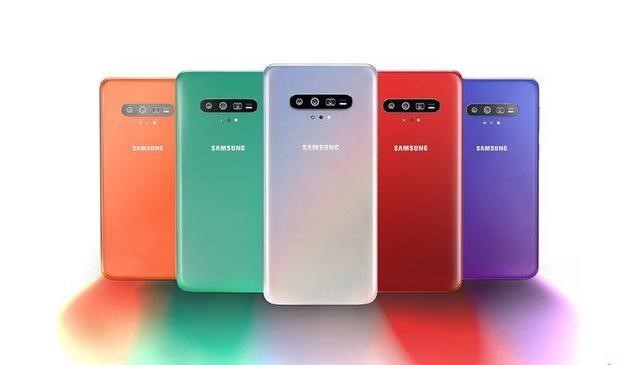 Samsung's secrecy measures have not been done well over the years, and it may also be a big move. The latest exposure map shows Samsung's design vision for the next generation of Emperor. Samsung S11 continues the blood on the back, the solid color design is a clear stream in the big trend, simple but not lost texture. There are more highlights in the camera section, and a new spectrometer sensor is added to the heart rate sensor module for the purpose of health tracking to identify the composition of the food and the skin condition of the human body.
Another highlight can be said to be a qualitative leap, the Samsung flagship S10 series of previous generations are extremely polished 1200 million as the prime lens module, but the image quality is still aspirations to the pinnacle of the world. Samsung's own camera sensor is quite powerful. It uses a 100-megapixel lens on the Xiaomi MIX Alpha concept machine. It can take up to 70Mb of memory for a photo. The Samsung S11 series will also be equipped with 100 million pixels as the main camera. periscope lens is mounted, to achieve 5 times optical zoom.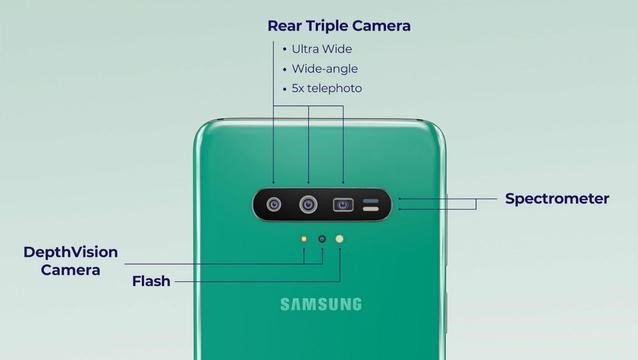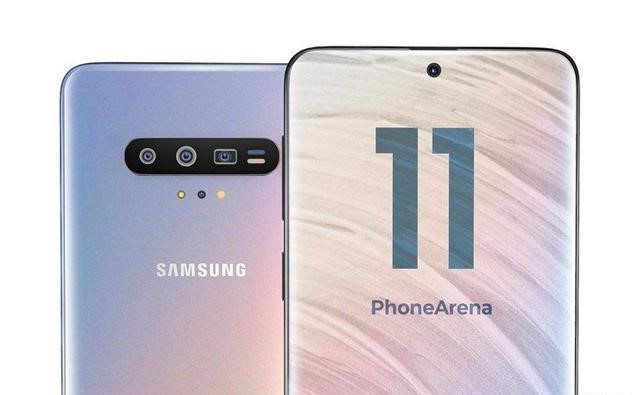 The front of the Samsung S11 still uses a curved screen with a small curvature and will use a 90Hz screen. From the upper right corner of the S11 series, the hole screen is converted to the center hole, and the aperture radius is further reduced. At the same time, the upper and lower frames are further narrowed, which is highly technical and futuristic.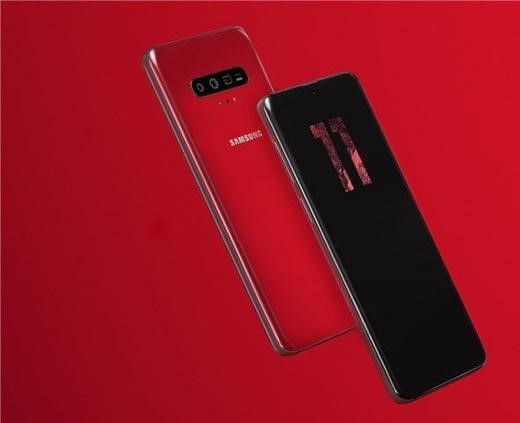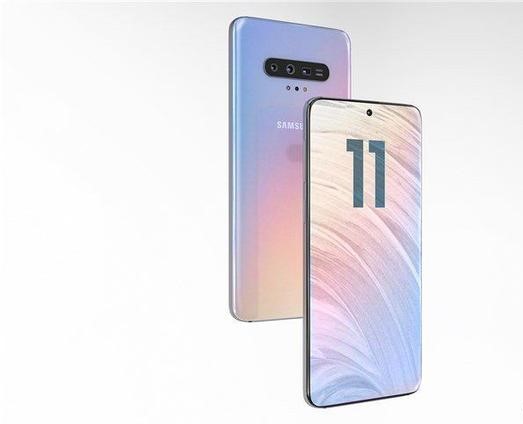 The Samsung S11 will be released roughly in February next year, and it is too early to say that design is now too late. But compared to previous years' information, the appearance of the Samsung S11 series is roughly the same. And with Samsung's industrial design, these hardware configurations are required for the next year's machine king. It can be said that there are many Android flagships, but the machine king only has Samsung!