One plus 7T Contrast Huawei Mate 30 series
Sep 27, 2019
One plus 7T Contrast Huawei Mate 30 series
Huawei Mate 30 series had released, and as the year of Huawei's flagship, the aircraft has a very huge in the configuration of the upgrade, configure the appearance of mobile phone related specifically:
The Huawei Mate 30 Pro is designed with a bang + ring screen and is equipped with a curved AMOLED screen with a resolution of 6.53 inches and 2400 × 1176.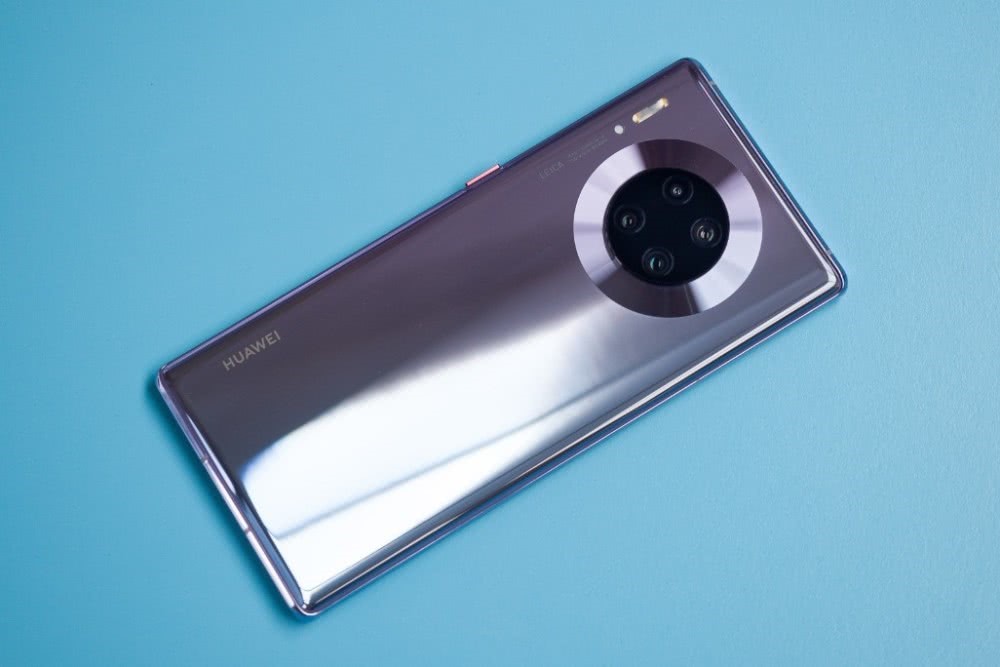 The back of the phone is equipped with a Leica four-camera solution, with 40 million dual-camera lenses, and the design has once again achieved a breakthrough, but it has also caused a lot of controversies.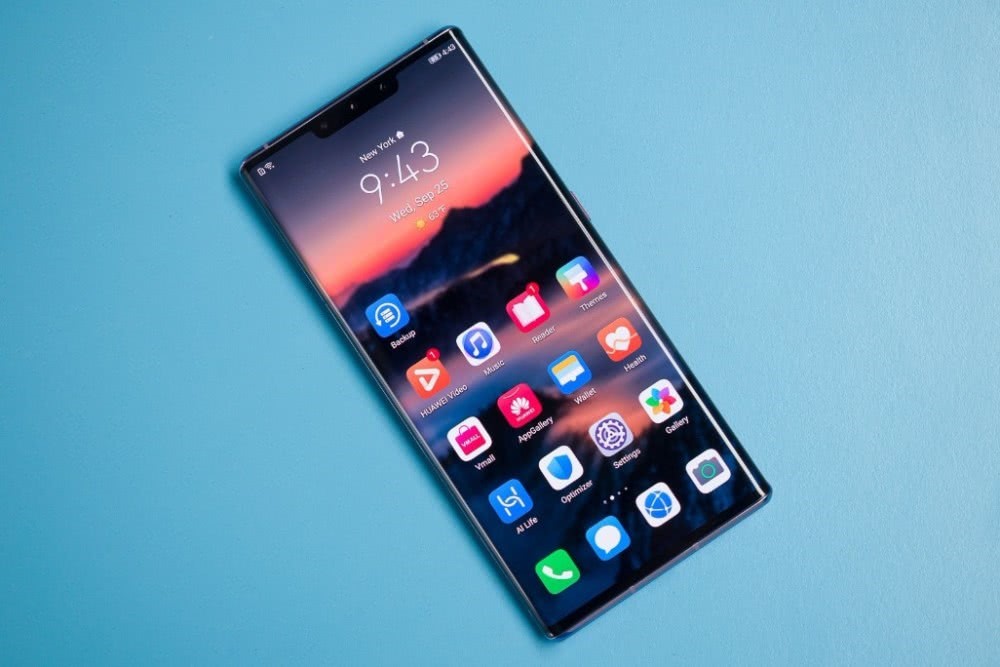 Huawei Mate 30 is a product that is properly reduced and reduced based on the Pro version. The screen is replaced with a 6.62 -inch straight screen and a three-camera solution for the rear camera.
Configuration, both phones are equipped with Kirin 990 series chip, Mate 30 is equipped with 4200mAh battery, IP53 dustproof and waterproof, Mate 30 Pro with 4500mAh battery, IP68 dustproof and waterproof, both phones support 40W wired fast charge and 27W Wireless fast charging, while Mate 30 Pro also supports wireless reverse charging.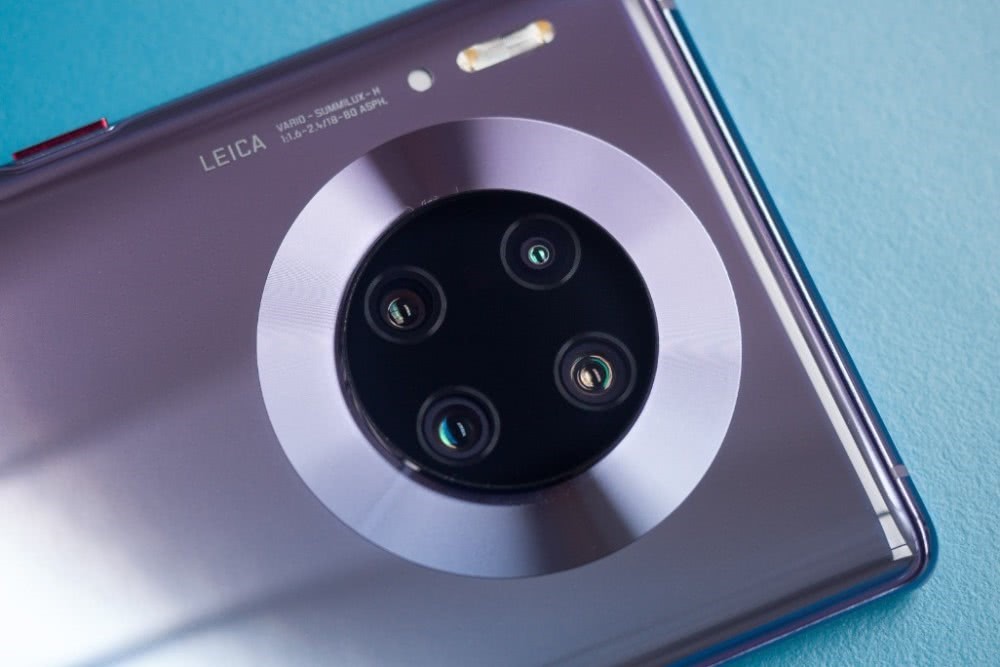 The biggest change in the Mate 30 series is the camera on the back, which has been changed from the rectangular design of the previous generation to the current " Oreo " design. It is worth mentioning that one plus 9 Yue 26 Ri overseas also released a new flagship plus 7T.
The release of the 7T is equipped with a top-level configuration, especially the Fluid fluid screen that continues the 90Hz refresh rate, which has gradually become the flagship of the flagship.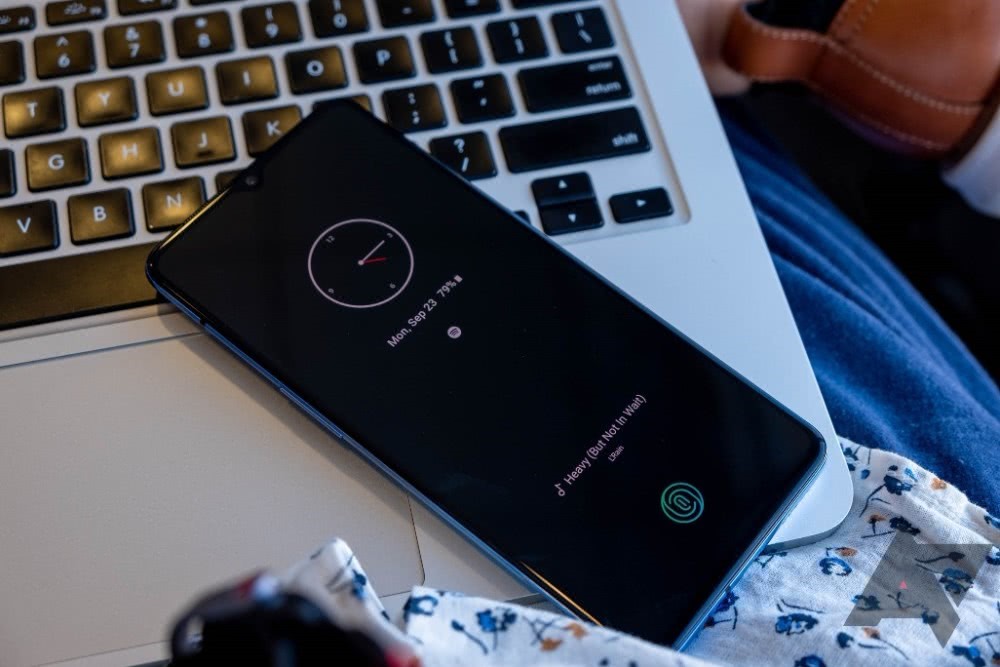 The phone is equipped with a 6.55 -inch AMOLED material drop screen with a resolution of 1080P, brightness up to 1000nits, and has passed HDR10+ certification, supports wide color gamut, and supports offline fingerprint recognition.
The focus is on the back of the 7T and the " Oreo " style. It can be said that it crashed with the Huawei Mate 30 series. The camera parameters, the main camera for the Sony IMX586 4800 million as Su camera, as well as 1200 million pixels telephoto +1600 million as the prime wide-angle camera.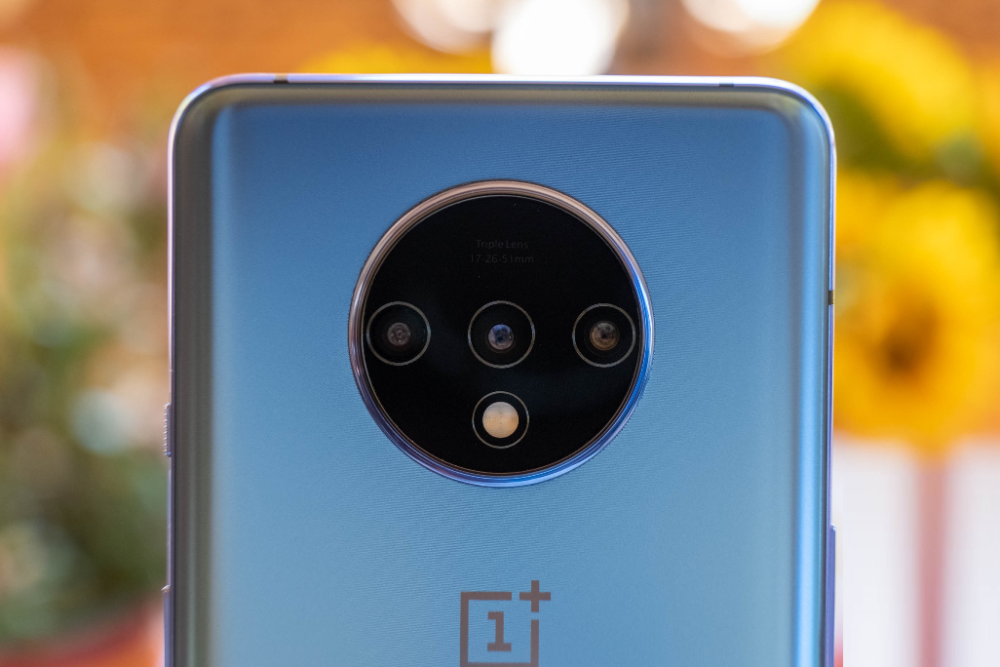 Configuration, which is equipped with a Xiao Long 855 Plus processor, memory, 8GB, storage 128GB / 256GB, both UFS 3.0, the battery capacity of 3800mAh, support for the latest Warp Charge 30T fast charge technology, 20 minutes to charge the 50 % It will be full in 65 minutes.
The same as " Oreo " circular camera designed for Huawei Mate 30 series and a plus 7T compared to what you feel Which phone is designed to better see it, or the most primitive Nokia Lumia 1020 is the best looking " Austrian Leo" camera?